See below for Cody's 18th birthday gift! Now he is off with to party at a ski resort. What a great young man!!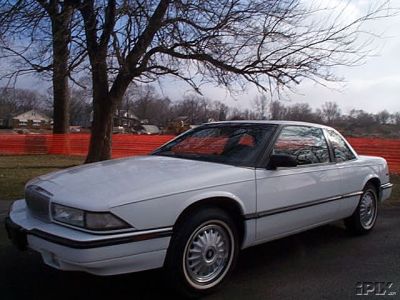 Cody has managed to be very successful in school, at home and, according to his employer, is an exceptional employee! In his spare time, which is very little, he helps his grandparents out on their acreage and makes time to help with the dogs. We are so proud of Cody's accomplishments at such a young age and know that he will do very well in his life! We couldn't have a better son!!
This is not all about Cobrie Collies, this is what counts, FAMILY!!
My 1981 Monte Carlo.. my first love.. well, outside my family. With my tunes on, the window down, a Mountain Dew and gas in my tank, it just doesn't get any better! I am cherishing my teen years and enjoying life!!
Peace to everyone!!