"Kate's Precious Blue Jewel. CGC"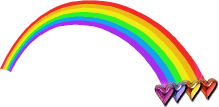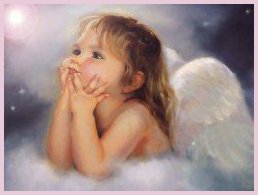 Jewel was our first obedience prospect and the mother of our first litter. She was full of animation, life and love; she passed that on to her kids. There wasn't any thing she would do for you and would be right there by your side through thick and thin. On days when someone was ill, she was the one who stayed curled up with them until they felt better. She made sure that all was safe in the backyard, free of birds and squirrels.
We lost her to a rare disease in November of 2000. She will always be missed and very much loved. We have her ashes in the livingroom, high on the shelf where she can continue to watch over us. Our Mom, Dad and Sister had a special lifesize statue made in her honor. They had it painted exactly like her and even caught that sparkle in Jewel's eye.
Thank you dear God for allowing us to share in this beautiful creatures life. We are so blessed to have known her and to have lived with her for six years! It is because of Jewel that we continue on with the Collies. We will always honor her in our hearts and spirits.
We will see you again Jewel! You will always be the gem in our hearts!
Jewel and her best friend Katie
Jewel's babies...
From left to right: Mic, Maddie, Beau, Zee, Tina and Buddy