"When people show you who they are, believe them"
Maya Angelou
In 1989, we purchased our first collie in the Big Sky country of Montana. Our passion for this breed escalated into today's Cobrie Collies. We always strive for quality in conformation and health. Intelligence and the ability to do what this breed was bred to do, is our primary goal. Showing these beautiful dogs has become our family passion. We love this breed because of their intelligence, love, and true loyalty to the family. We occasionally produce a litter of quality smooths and roughs in most colors. Watch for the Cobrie Collie's 'shining stars' in a ring near you!
Smooth and Rough Coated Collies. We only breed, buy and show healthy, sound collies. Quality is first at Cobrie ... Ego is last! We are into this for the betterment of this wonderful breed for it is our passion and not a job.
So, what makes a good breeder: someone who knows the breed, knows the standard and knows what is behind each pedigree. Someone who works hard to always improve the breed.
So what makes a GREAT breeder: all the above with the added ingredients of knowing that not all their dogs are perfect and knows how to handle each situation. Someone who is truly concerned about what they have produced, at all stages of the dogs life. Someone that works to fix the problem, not add to the problem. Someone who is not afraid to say "I don't know it all."
The collie is a kind, gentle and intelligent breed. A collie breeder has to be just as kind, gentle and intelligent in order to be GREAT!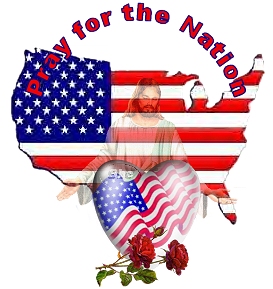 "Everyone has the power for greatness, not for fame but greatness, because greatness is determined by service"
... Martin Luther King Jr.
Man looks at the outward appearance,
but the Lord looks at the heart.
1 Samuel 16:7
Barb Searl,
Located in Iowa

To email us, click on the address: